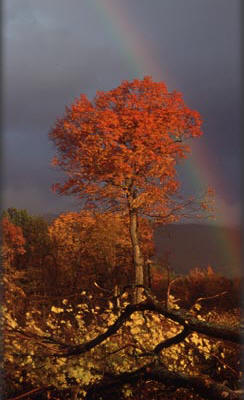 Hi! Thanks for visiting my site. I am originally from Pierpont, South Dakota. I attended school in Roslyn. I received my degree from Northern State University in Aberdeen, South Dakota. I took my first and only teaching job in 1989 at Redfield Public School, and I have been here ever since.

My husband, Travis and I have been married for 19 years. We have five children, Natashia, Kelsey, Shayna, Trevor and Trista. We live on a farm near Redfield.

Some of my favorite things to do are photography, reading novels, and going camping with my family.


Classes I teach:
AP Literature
Spanish I
Spanish II
Journalism

Extra-Curricular
Yearbook
Newspaper
High School Oral Interp
Junior High Oral Interp
FREE Graphics Provided
By: Web Design Studio